Dorsch Ford Lincoln Kia is proud to have donated $200,000+ to the following causes and more!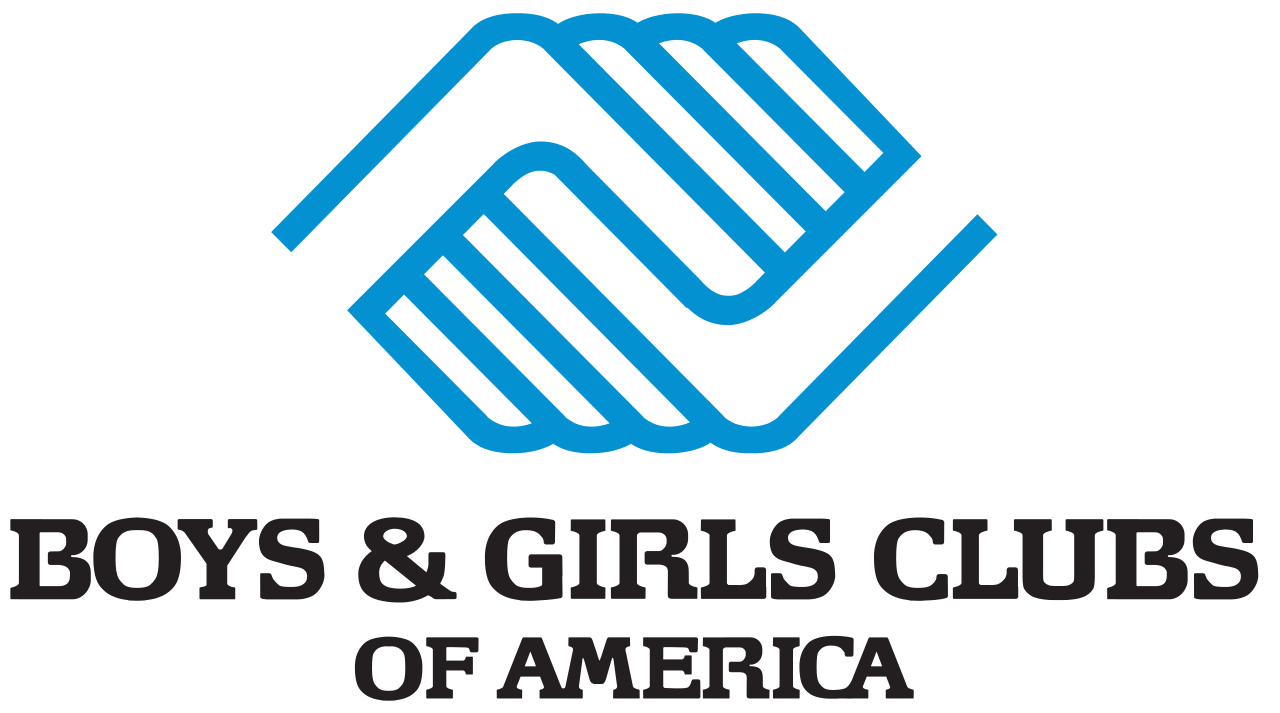 The Boys & Girls Clubs are safe and welcoming places to learn and grow - places where young people will find someone that cares about them. With more than 4,000 independent, locally governed facilities, these clubs serve an incredibly diverse culture of children and young adults.
BGCA offers a variety of education and life programs including character and leadership development, health and life skills, arts, sports and fitness, and specialized programs. Safety is their number one priority, and that's exactly what children will find at BGCA.
We encourage you to donate to and support BGCA and help improve the lives of children in our community. Whether a gift of money or supplies, the BGCA appreciates each and every donation it receives. If you our your family would like to get involved at your local Green Bay club, click here to visit the BGCGB website. Volunteers are always welcome! Click here to donate.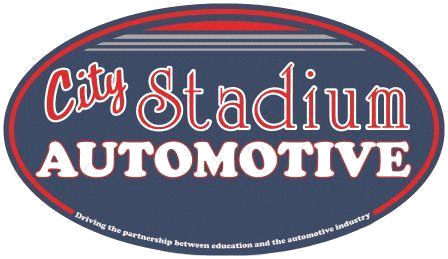 City Stadium Automotive celebrated the grand opening in October of 2015. The previous automotive program at Green Bay East High School had grown substantially due to the recognizing of the need for a skilled automotive workforce. 
These programs at City Stadium Automotive will help students in high school develop automotive skills, which are in high demand. Students enrolled in CSA will focus on the diagnosis and troubleshooting of faults in automotive systems while receiving high school and college credit through Northeast Wisconsin Technical College. 
We here at Dorsch are proud to partner with the Green Bay Area Public High Schools and specifically Green Bay East High School. To learn more about City Stadium Automotive, please click here.