Throughout 2022, Dorsch has raised and donated over $15,000 through employee jeans days, supply drives, and fundraisers. Monthly donations are made to local, non-profit organizations including:
Sleep in Heavenly Peace
New Community Shelter
JDRF
Bridge the Gap, Inc.
National Alliance on Mental Health
Unity Hospice
DAV
Families of Children with Cancer
Drive to End Alzheimer's
Center for Childhood Safety
Paul's Pantry
Toys for Tots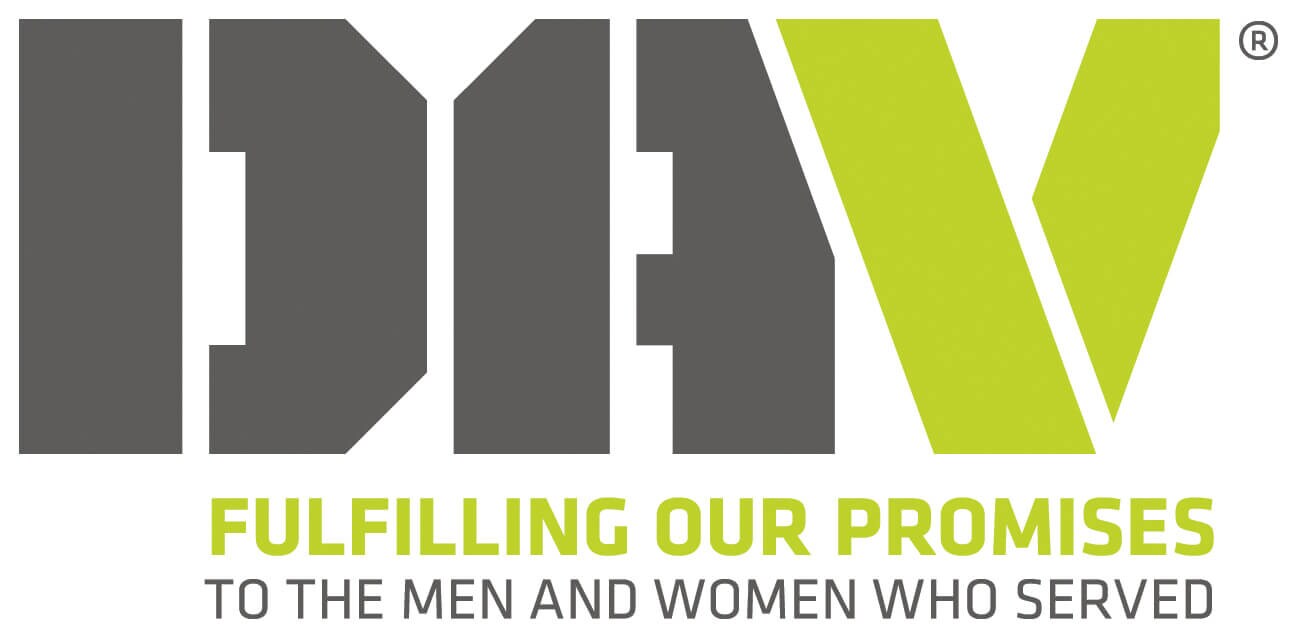 Disabled American Veteran of Green Bay
Dorsch is committed to supporting the veterans in the Community through the Disabled American Veteran of Green Bay. The DAV provides a lifetime of support for veterans of all generations and their families, in positive, life-changing ways. We ensure veterans and their families can access the full range of benefits they deserve, provide care and support during tough times, advocate for the veteran community on Capitol Hill, connect veterans with meaningful employment, and so much more. By making a donation to DAV you are empowering veterans to lead high-quality lives with respect and dignity.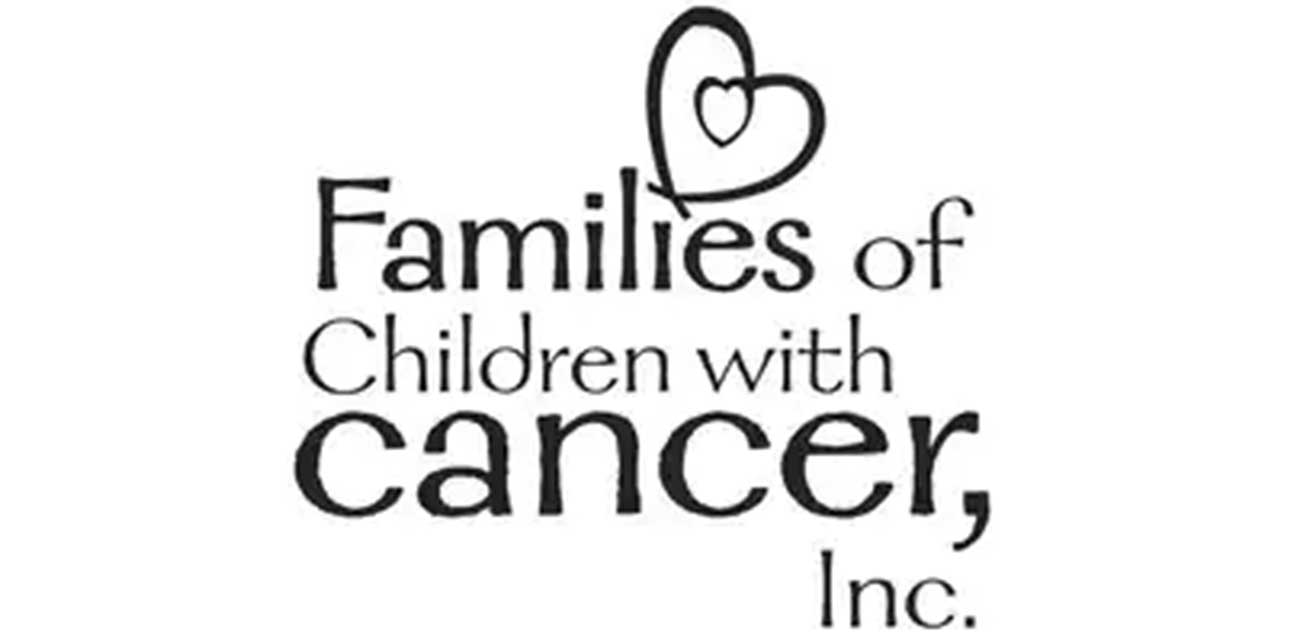 Families of Children with Cancer, Inc.
Families of Children with Cancer support's families who have a child that has been diagnosed with cancer in Northeastern Wisconsin and Upper Peninsula of Michigan. They receive no federal or state funding. They rely solely on donations from private benefactors, corporate sponsors, community organizations, foundations, and fundraisers. No salaries are paid and all money directly benefits Northeast Wisconsin and Upper Peninsula families of children with cancer. Dorsch is a significant donor to the Families of Children with Cancer and truly believes in their mission and goals.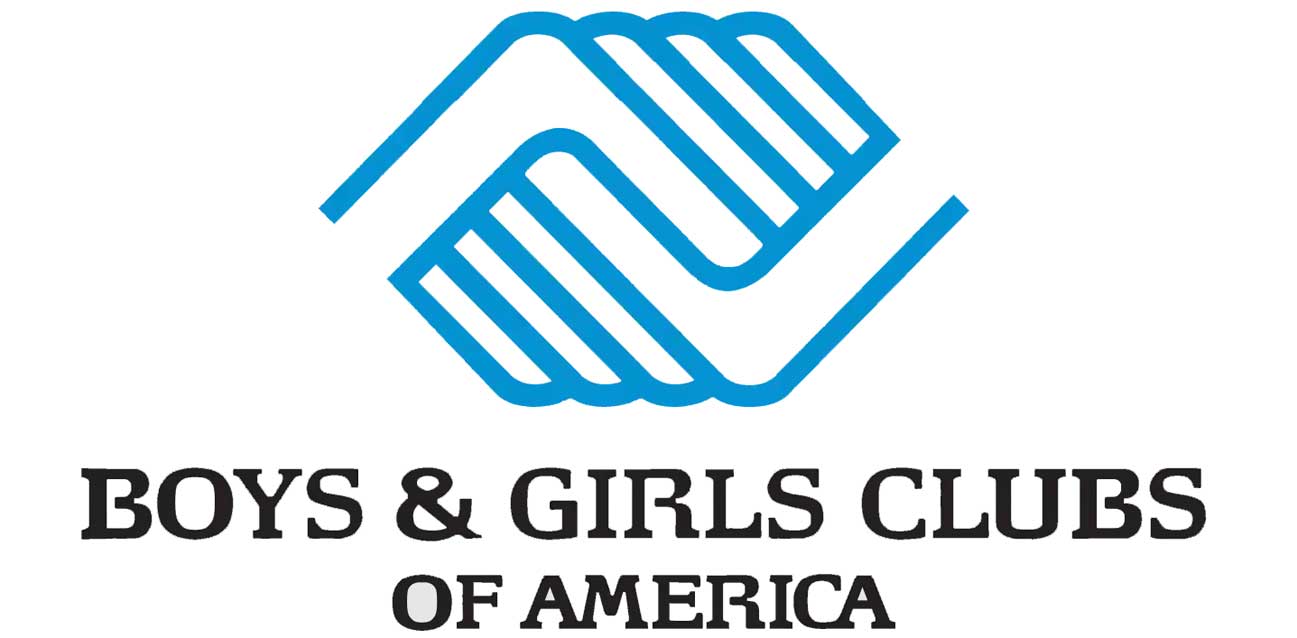 Boys & Girls Club of America
The Boys & Girls Clubs are safe and welcoming places to learn and grow - places where young people will find someone that cares about them. With more than 4,000 independent, locally governed facilities, these clubs serve an incredibly diverse culture of children and young adults.
BGCA offers a variety of education and life programs including character and leadership development, health and life skills, arts, sports and fitness, and specialized programs. Safety is their number one priority, and that's exactly what children will find at BGCA.
We encourage you to donate to and support BGCA and help improve the lives of children in our community. Whether a gift of money or supplies, the BGCA appreciates each and every donation it receives. If you our your family would like to get involved at your local Green Bay club, click here to visit the BGCGB website. Volunteers are always welcome! Click here to donate.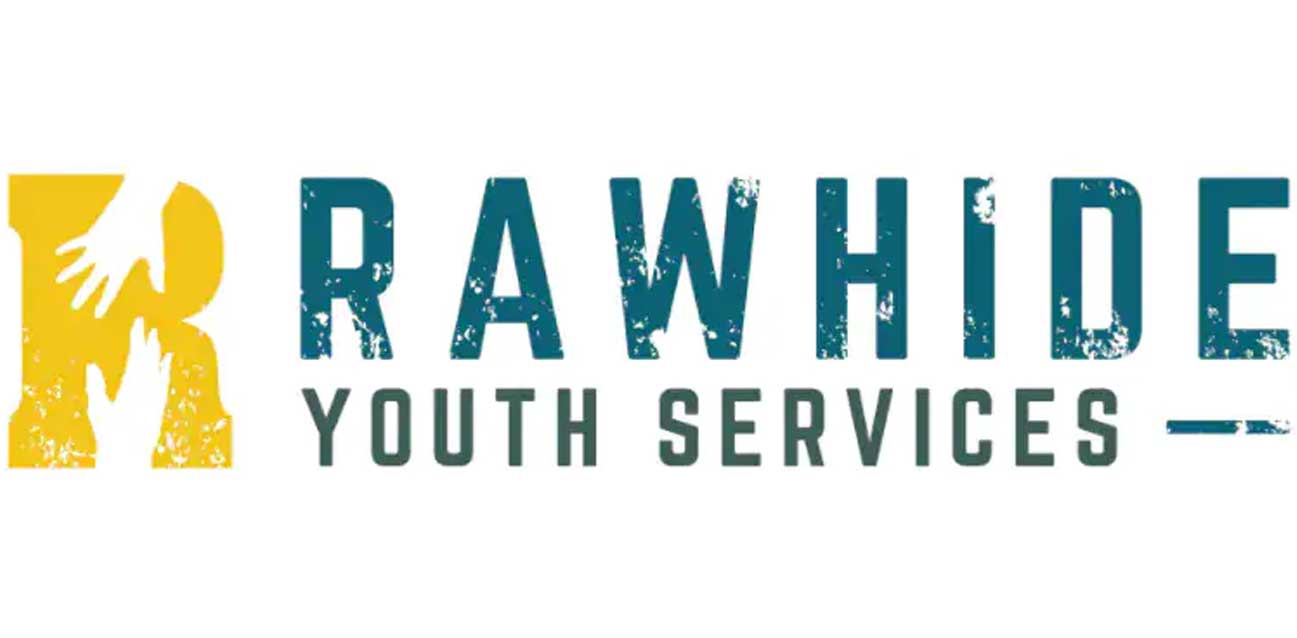 The end of your vehicle's road could be the beginning of a youth's fresh start.
When you donate a vehicle to Rawhide, it is not just a car, truck, SUV, van, boat, pontoon, snowmobile, motorcycle or RV, it is a crucial part of its mission to transform the lives of Wisconsin's at-risk youth by empowering them to succeed.
More than 35% of Rawhides funding comes from our Vehicle Program donations, which helps us keep our crucial programs and services available for at-risk youth who need a second chance. Every year Rawhide touched more than 740 lives. Crucial services needed to support and sustain Rawhide's programs and services that save about 500 youth every year who have been through severe trauma and abuse and need a second chance at life.
HOW TO DONATE
Tell Rawhide about your vehicle. Fill out the form at Rawhide.org/Donate or call 1-800-RAWHIDE.
Plan your pickup or drop-off. Rawhide will contact you to schedule a pickup, or you can drop off at a location near you, such as our Pischke Motors in West Salem.
Get your tax receipt. Rawhide will send you a receipt after your donation is completed.
Rawhide's co-founder and former star quarterback for the Green Bay Packers, Bart Starr, said: "I can't think of a better legacy to leave our children than contributing to Rawhide and giving youth and families a future."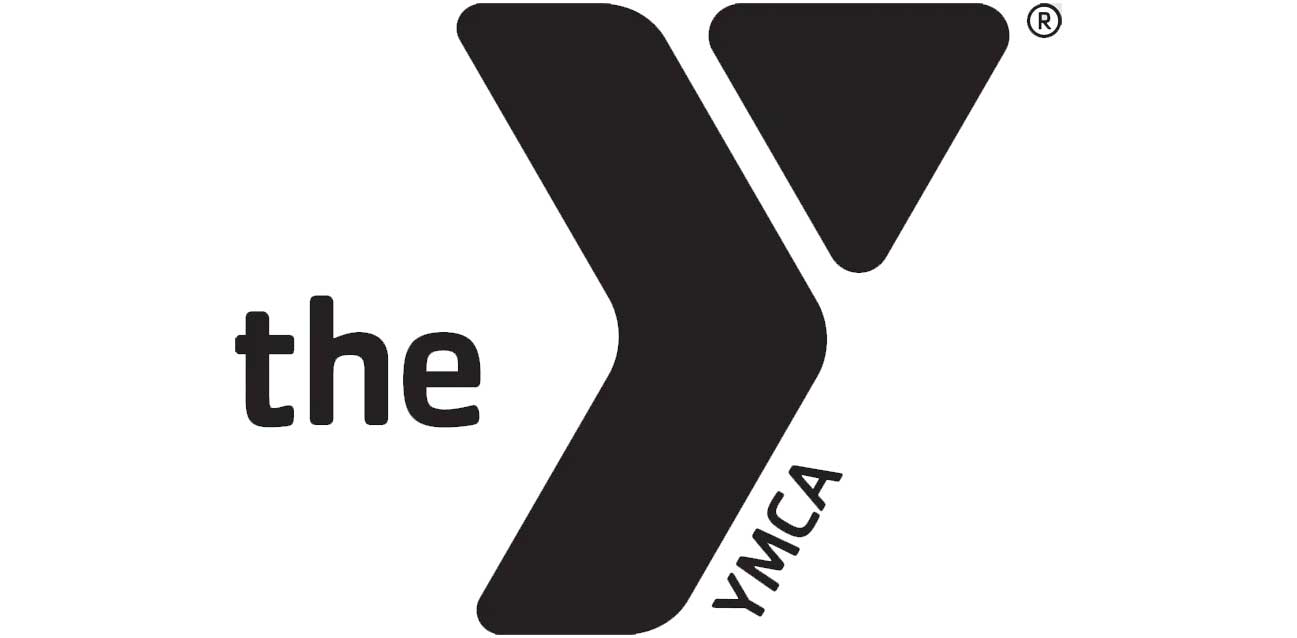 The YMCAs of Green Bay has been providing families with great facilities to live a healthy and active lifestyle for years. Dorsch is proud to have partnered with the YMCA of Green Bay by contributing to several building projects over the years at the East Side YMCA, as well as the rebuilding and renovation of the Downtown YMCA.
We are happy to have such fantastic establishments in the area and continue to support this facility. We encourage you to visit both the East Side YMCA and Downtown YMCA to see how their incredible offerings can help you live a healthy, happy life. Click here to donate.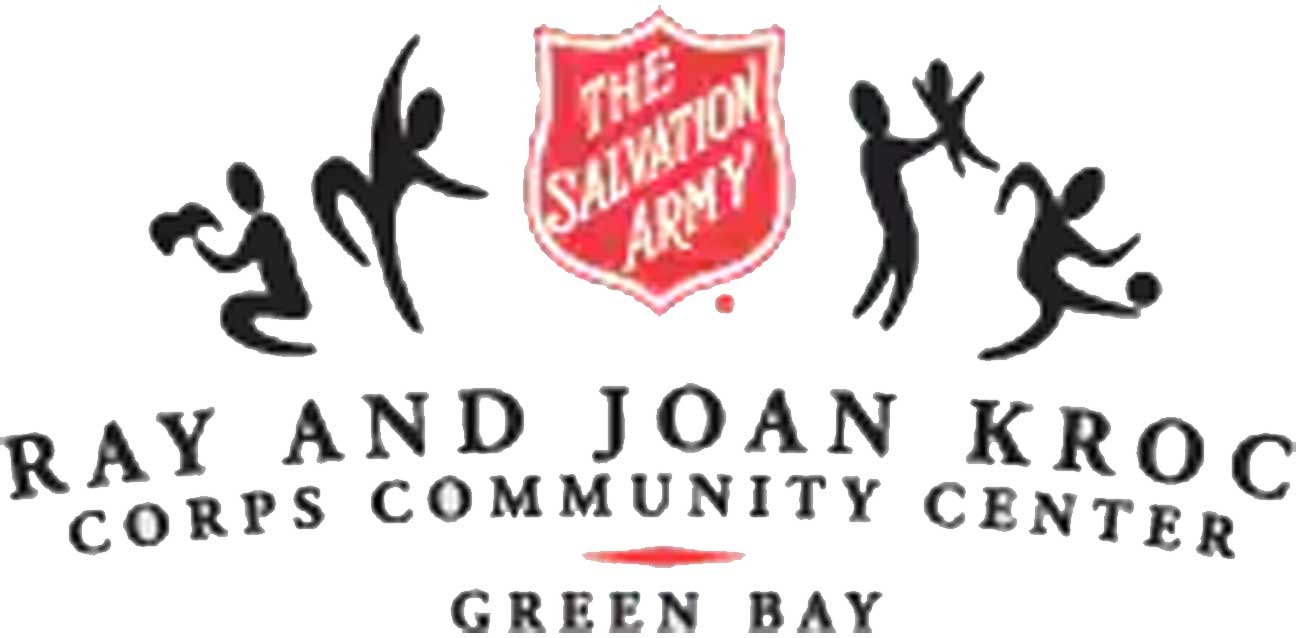 The Kroc Community Center of Green Bay is a place that encourages members of the community to come together. They offer a wide range of services including arts, recreation, and worship to help strengthen, encourage and enrich personal grow, and improve well-being. Their facilities include state-of-the-art athletic, aquatic, theatre, and community spaces.
Dorsch was proudly involved in the development and implementation of this wonderful center to the Green Bay community. We continue to support this incredible center and encourage our customers to do the same. Click here to donate.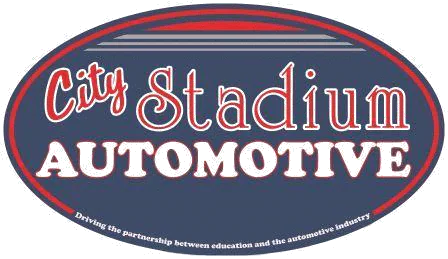 City Stadium Automotive
City Stadium Automotive celebrated the grand opening in October of 2015. The previous automotive program at Green Bay East High School had grown substantially due to the recognizing of the need for a skilled automotive workforce.
These programs at City Stadium Automotive will help students in high school develop automotive skills, which are in high demand. Students enrolled in CSA will focus on the diagnosis and troubleshooting of faults in automotive systems while receiving high school and college credit through Northeast Wisconsin Technical College.
We here at Dorsch are proud to partner with the Green Bay Area Public High Schools and specifically Green Bay East High School. To learn more about City Stadium Automotive, please click here. 
Dorsch Ford Lincoln Kia

2641 Eaton Road
Green Bay, WI 54311


Dorsch Auto Credit

2641 Eaton Rd
Green Bay, WI 54311


Dorsch Ford Lincoln

2641 Eaton Road
Green Bay, WI 54311


Dorsch Ford Lincoln Kia

2641 Eaton Rd
GREEN BAY, WI 54311


Dorsch Kia

2641 Eaton Rd
Green Bay, WI 54311


Dorsch Lincoln

2641 Eaton Road
Green Bay, WI 54311


Dorsch West

2564 Lineville Road
Green Bay, WI 54313

Visit us at: 2641 Eaton Road Green Bay, WI 54311