Dorsch Ford Lincoln Kia is proud to have donated $200,000+ to the following causes and more!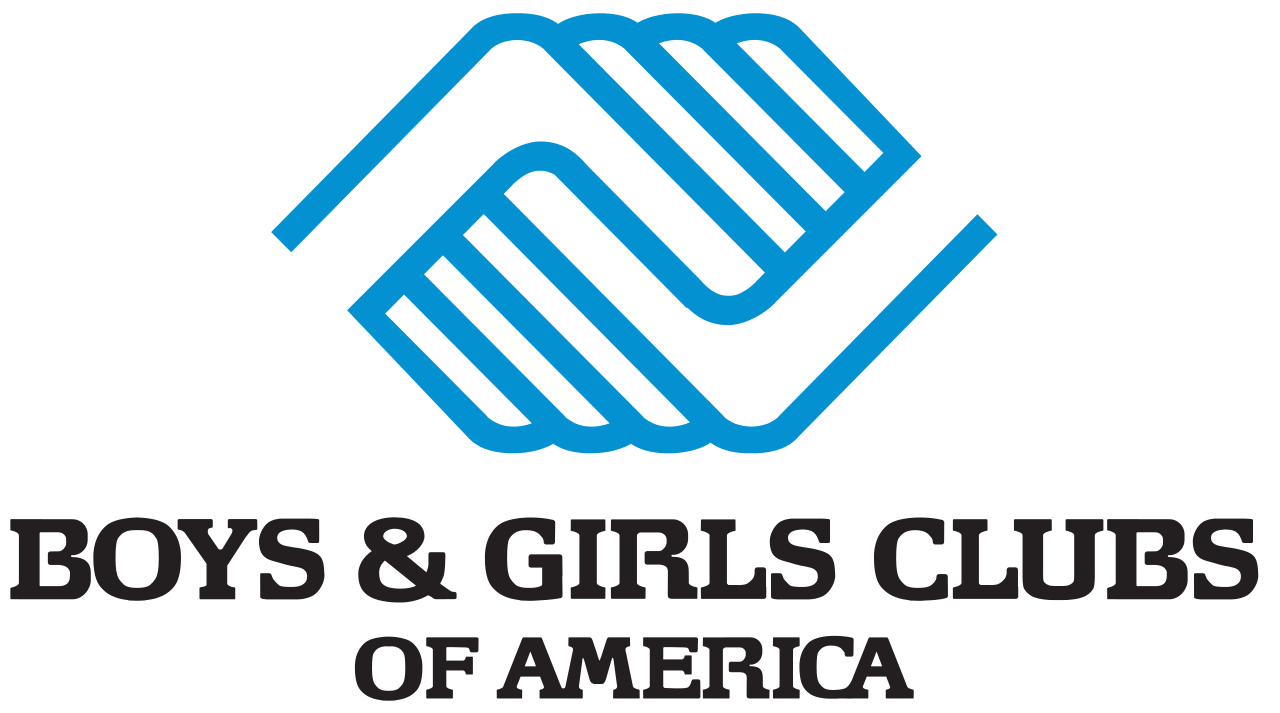 The Boys & Girls Clubs are safe and welcoming places to learn and grow - places where young people will find someone that cares about them. With more than 4,000 independent, locally governed facilities, these clubs serve an incredibly diverse culture of children and young adults.
BGCA offers a variety of education and life programs including character and leadership development, health and life skills, arts, sports and fitness, and specialized programs. Safety is their number one priority, and that's exactly what children will find at BGCA.
We encourage you to donate to and support BGCA and help improve the lives of children in our community. Whether a gift of money or supplies, the BGCA appreciates each and every donation it receives. If you our your family would like to get involved at your local Green Bay club, click here to visit the BGCGB website. Volunteers are always welcome! Click here to donate.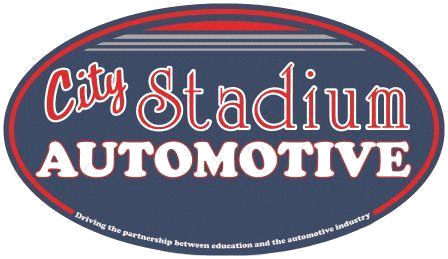 City Stadium Automotive celebrated the grand opening in October of 2015. The previous automotive program at Green Bay East High School had grown substantially due to the recognizing of the need for a skilled automotive workforce. 
These programs at City Stadium Automotive will help students in high school develop automotive skills, which are in high demand. Students enrolled in CSA will focus on the diagnosis and troubleshooting of faults in automotive systems while receiving high school and college credit through Northeast Wisconsin Technical College. 
We here at Dorsch are proud to partner with the Green Bay Area Public High Schools and specifically Green Bay East High School. To learn more about City Stadium Automotive, please click here.  

Rawhide has redirected the lives of thousands of youth and their families since its beginning in 1965 by following its vision: to inspire and equip at-risk youth and families, throughout the nation, to be profoundly changed, restored, and responsible.
You have an opportunity to help Rawhide in a unique way by donating your vehicle regardless of condition; they would love to have it no matter what condition it's in… dead or alive….running or not. Rawhide also considers motorcycles, snowmobiles, boats, RV's, campers, ATV's, or any type of vehicle. Rawhide needs your vehicle donation.
If your vehicle is costing you money either in storage fees, insurance… or if it's just taking up space, just call or fill out Rawhide's online form, and they'll come pick it up quickly. Bart Starr, a Rawhide co-founder, once said, "I can't think of a better legacy to leave our children than contributing to Rawhide and giving youth and families a future". Please consider donating to Rawhide help support troubled young men, women and families in your local Wisconsin community.
If you or someone you know is interested in donating a vehicle, contact our Green Bay car dealership. As an official drop-off location for Rawhide, we will happily accommodate your donation. If you have any questions about Rawhide, feel free to call them at 877-959-2199 or click here to visit their website.
 The YMCAs of Green Bay has been providing families with great facilities to live a healthy and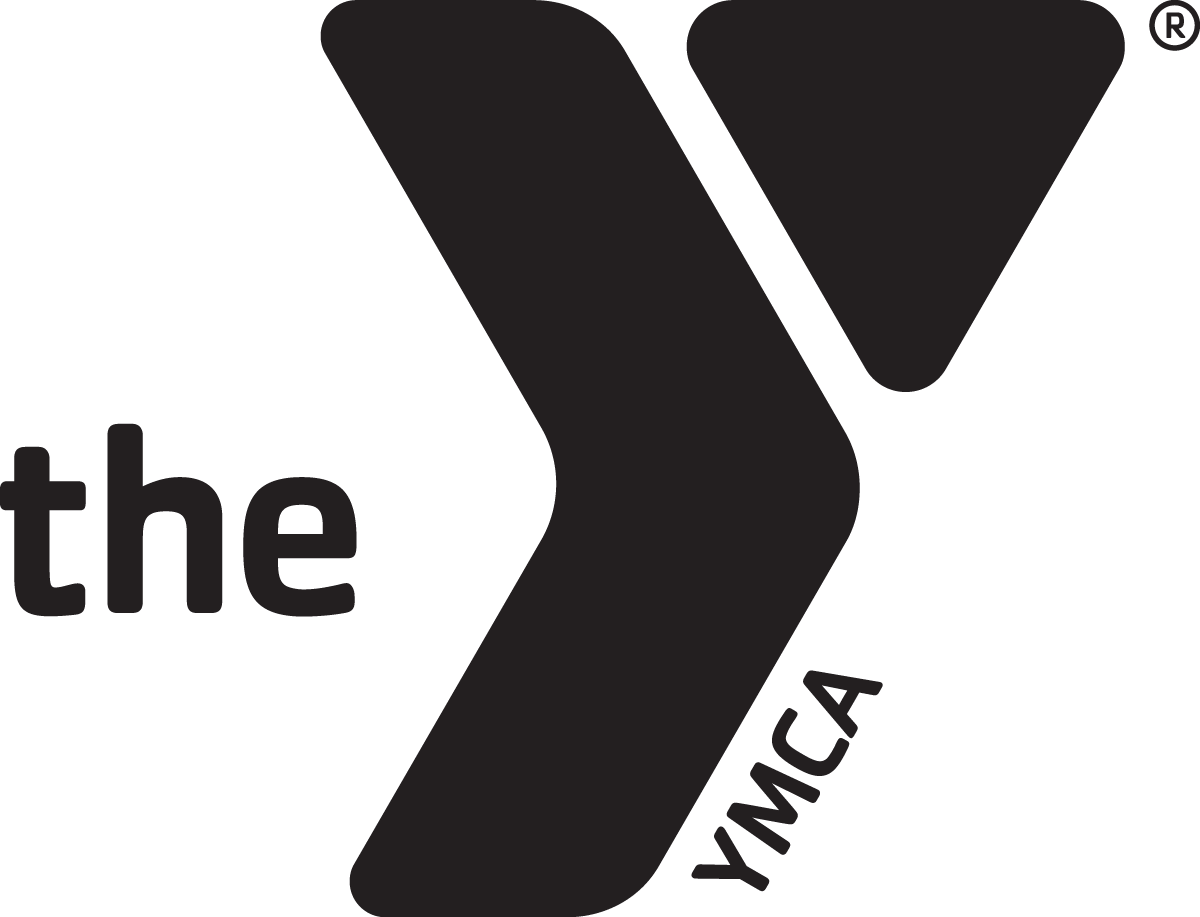 active life for years. Dorsch is proud to have partnered with the YMCA of Green Bay by contributing to several building projects over the years at the East Side YMCA, as well as the rebuilding and renovation of the Downtown YMCA.
We are happy to have such fantastic establishments in the area and continue to support this facility. We encourage you to visit both the East Side YMCA and Downtown YMCA to see how their incredible offerings can help you live a healthy, happy life. Click here to donate.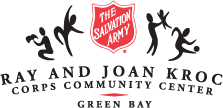 The Kroc Community Center of Green Bay is a place that encourages members of the community to come together. They offer a wide range of services including arts, recreation, and worship to help strengthen, encourage and enrich personal grow, and improve well-being. Their facilities include state-of-the-art athletic, aquatic, theatre, and community spaces.
Dorsch was proudly involved in the development and implementation of this wonderful center to the Green Bay community. We continue to support this incredible center and encourage our customers to do the same. Click here to donate.
Dorsch Lincoln is proud to sponsor the 2016-2017 Meyer season. This season includes five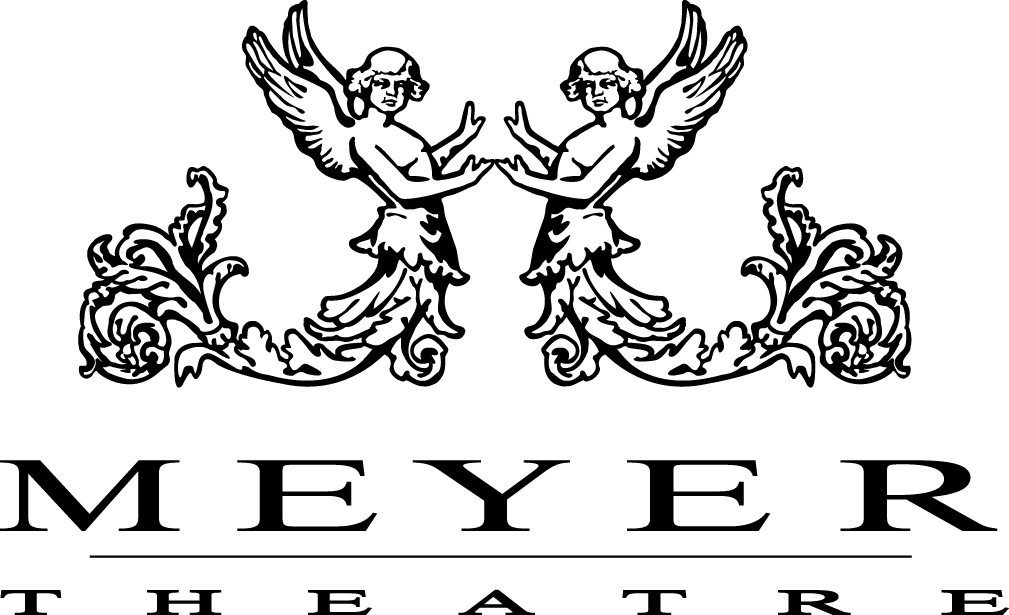 shows of music and comedy. 
The Meyer Theatre brings many rich memories and rich history to the city of Green Bay. The theatre is home to many community organizations which helps to keep the Meyer at the heart of the city. To read more about the history of the theatre, please click here. 
If you are interested in purchasing tickets to any of the Meyer Theatre events, please click here.